Communication tools for sustainable mobility
Does your organization work on the vitality of employees? Is sustainable mobility an important focus? Brainport Bereikbaar helps you achieve your goals. With knowledge, advice, our network, concrete actions and the development of practical communication tools. You can see a few examples below. We are also happy to work with your organization or business park.
Package of measures for employers in the municipality of Bladel
Brainport has been growing faster than the rest of the Netherlands for years. Certainly De Kempen. This causes traffic congestion to increase. High time for action! read here the flyer.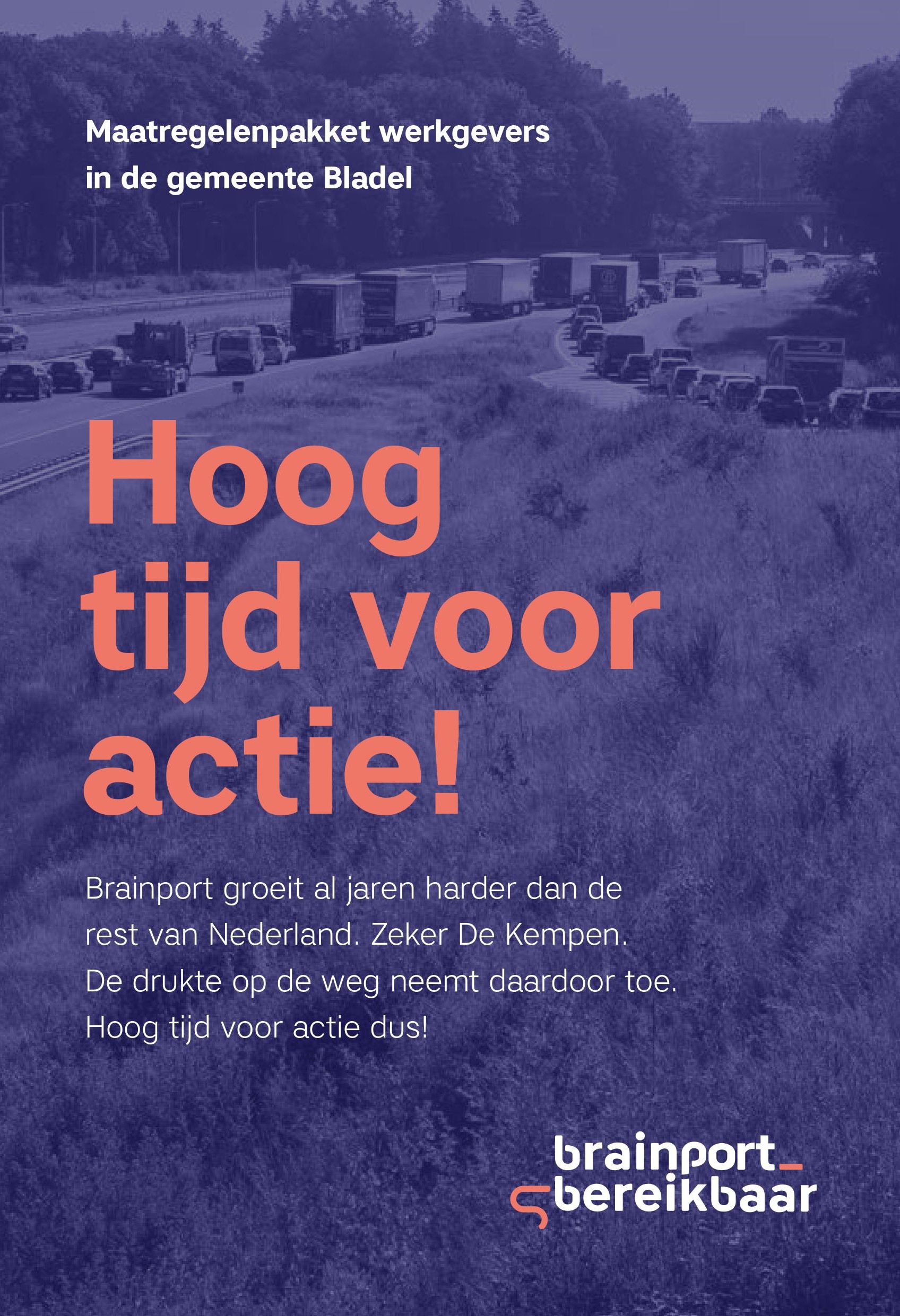 Educational approach
How do you travel to your training? Why do you choose the car, public transport or bicycle? On Tuesday, October 10, 'Sustainability Day', the research into student mobility in the Brainport region started. A unique collaboration between Brainport Bereikbaar, Fontys University of Applied Sciences, Summa College and Eindhoven University of Technology to work together for a more sustainable region. Kicked off with a fantastic bicycle caravan!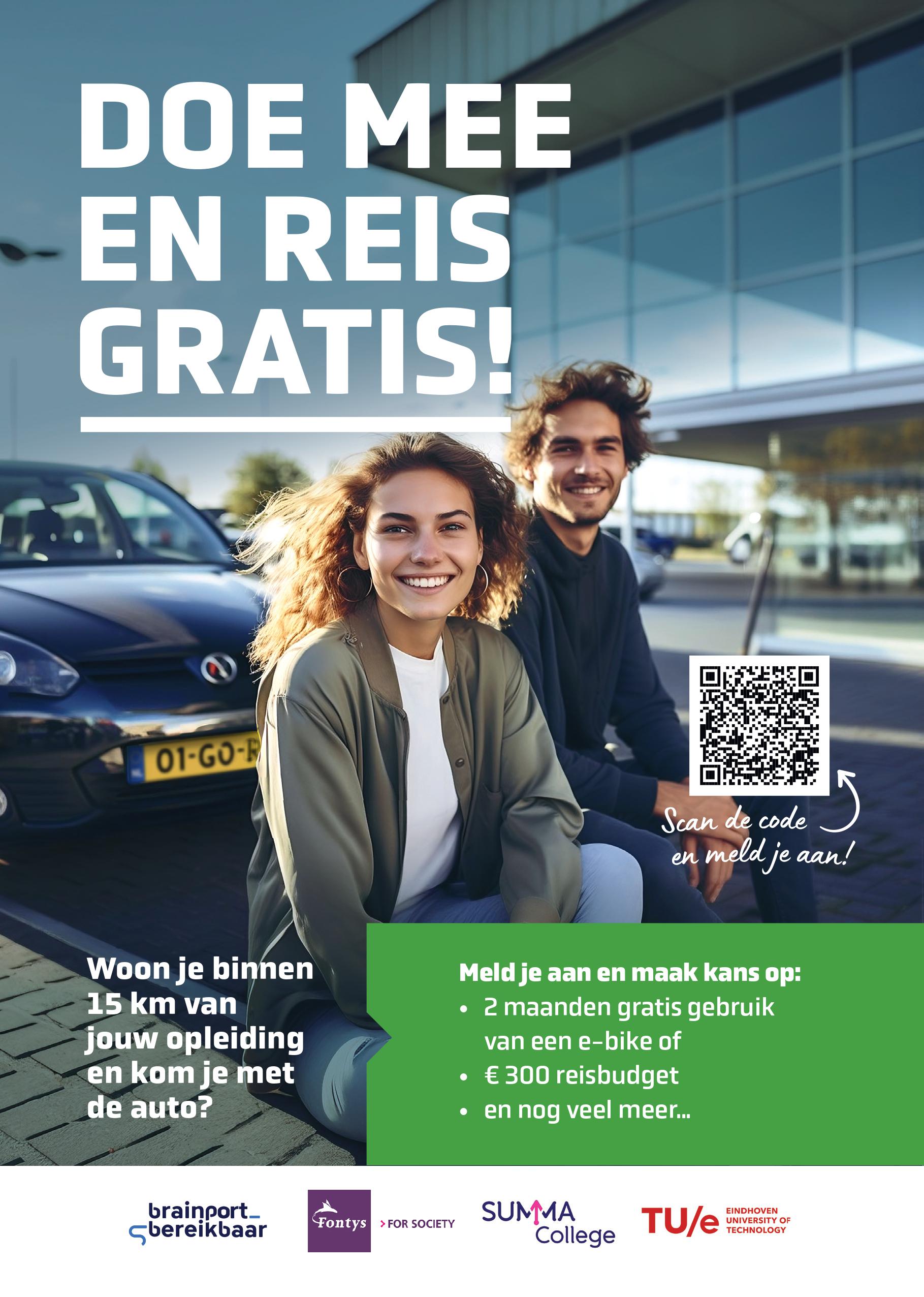 TruckLocations
Less parking nuisance, less nuisance, no more stationary trucks on the hard shoulder, no unnecessary laps through the neighborhood. Freight traffic can be organized even better and more efficiently. Brainport Bereikbaar is therefore introducing a new tool: TruckLocations. The online map that helps drivers keep our Brainport region accessible. Look at here the entire flyer.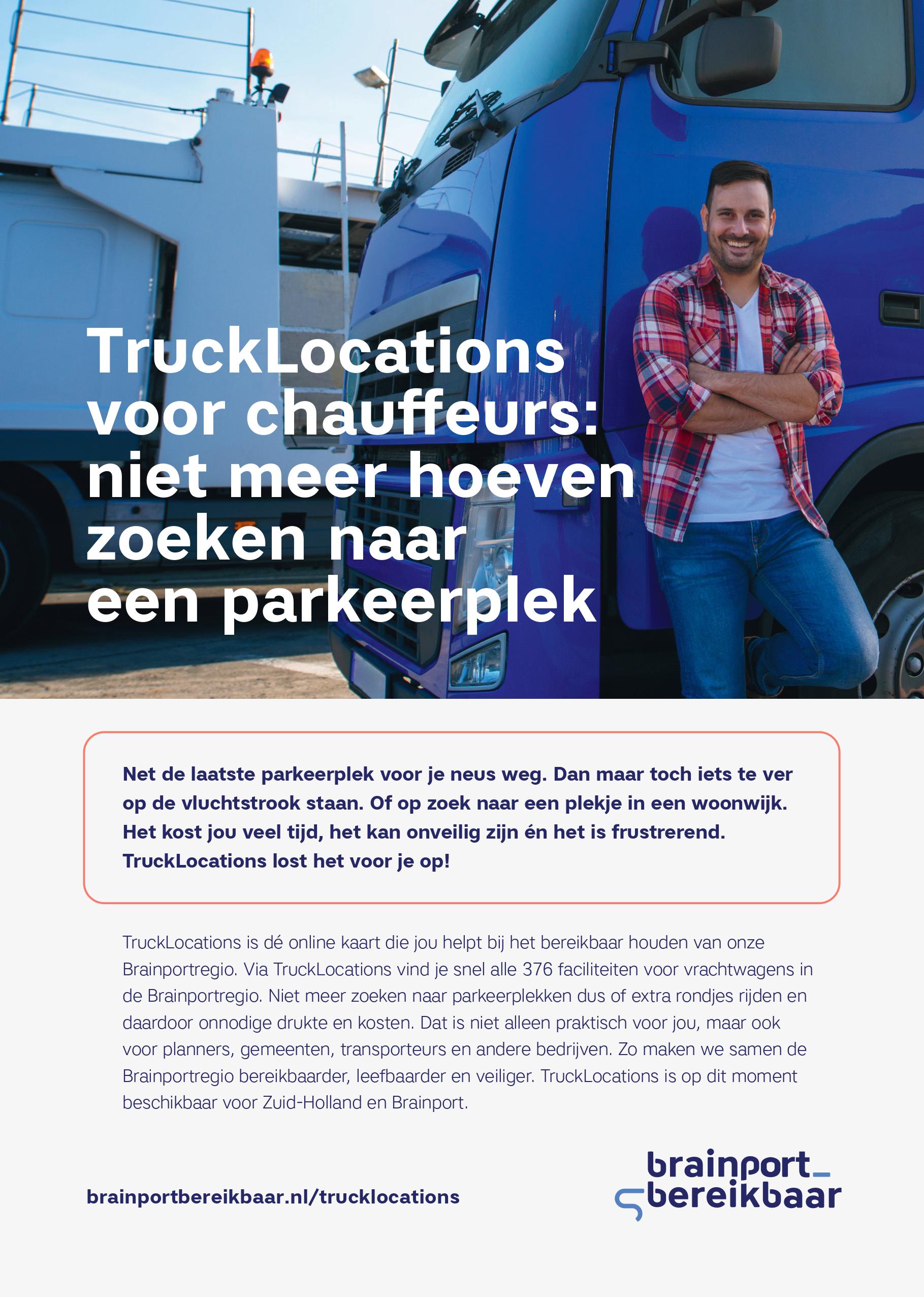 Together we keep Northwest sustainably accessible
The Brainport Eindhoven region has been growing faster than the rest of the Netherlands for years. Certainly the Eindhoven Northwest part. As a result, traffic on the road increases and social road safety is jeopardized. read here more!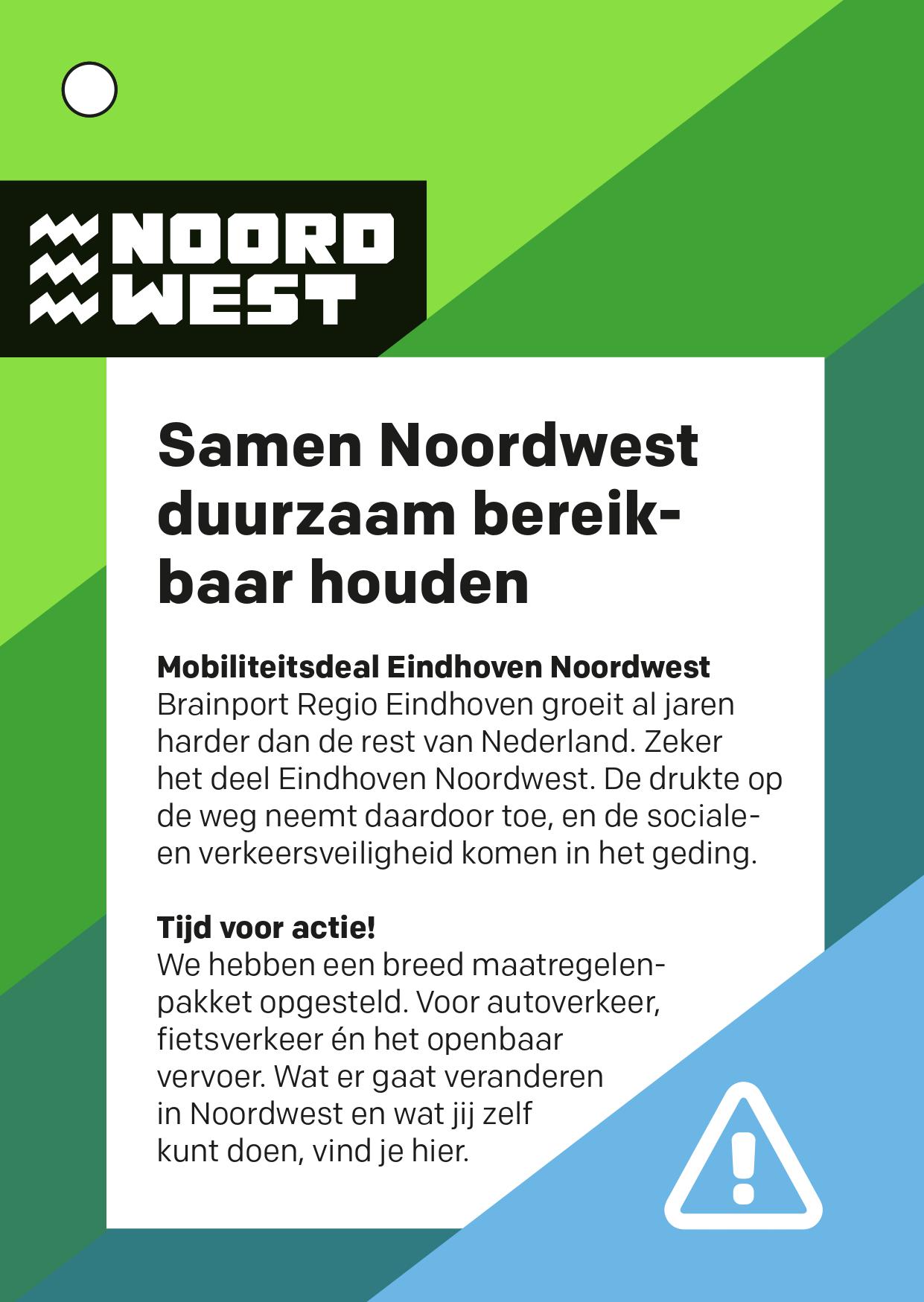 Come along!
Make every bike ride a party with the Sjees app! If you like to stand on the pedals or want to cycle more, then this app should not be missing on your smartphone. With the Sjees app you are rewarded for the cycling kilometers you make. In addition to these individual challenges, we also have special challenges for employers and groups. This is tailor-made with objectives and rewards of your choice. More information or interested? bicycle@brainportreachbaar.nl.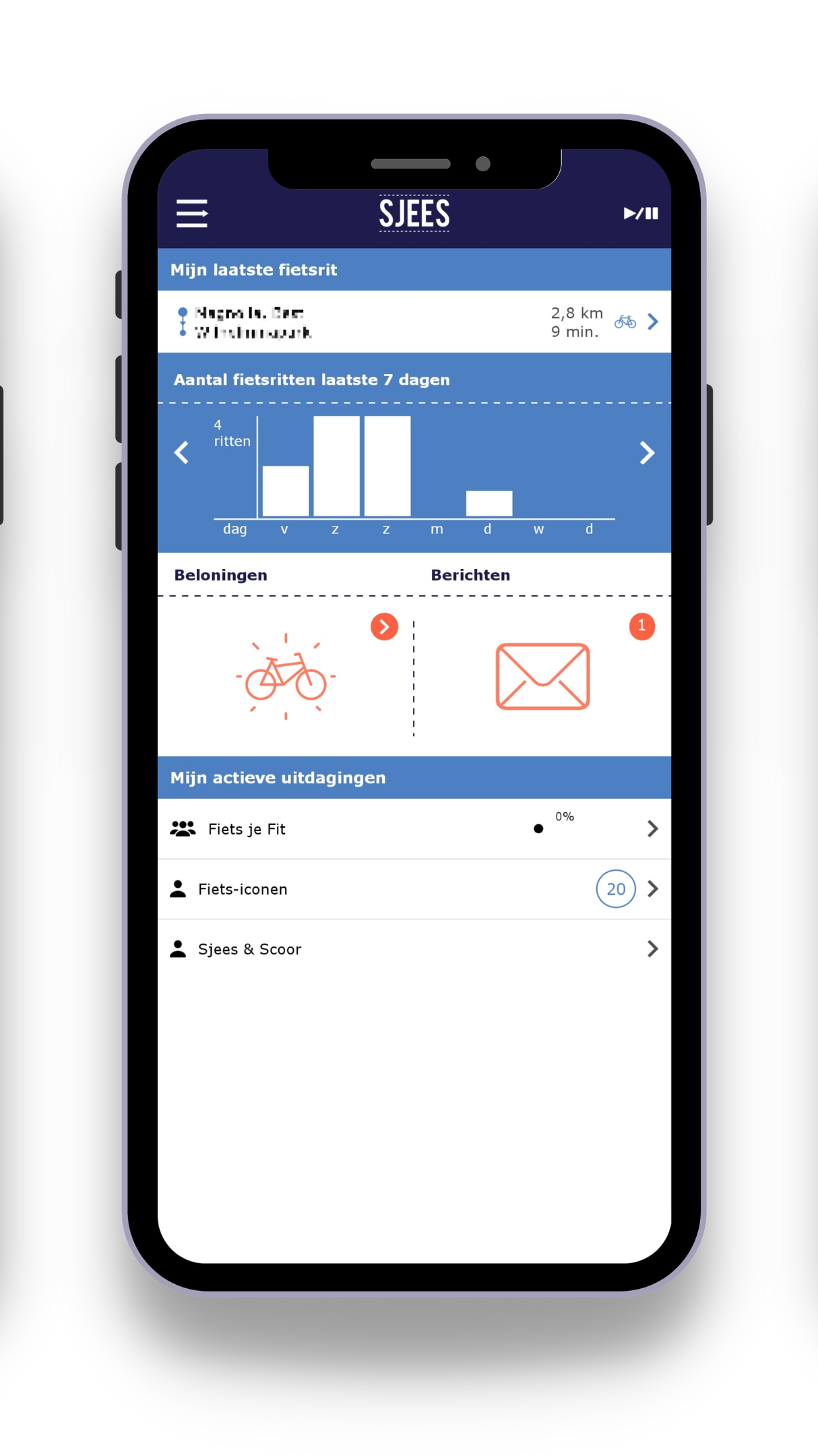 Other actions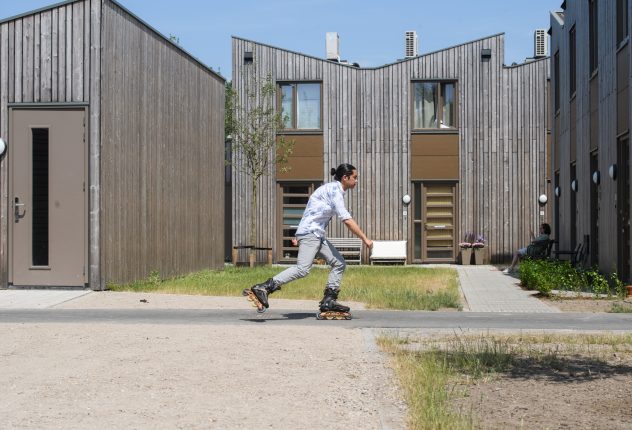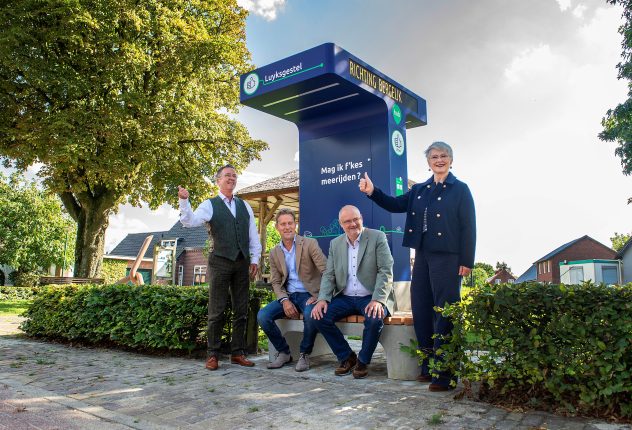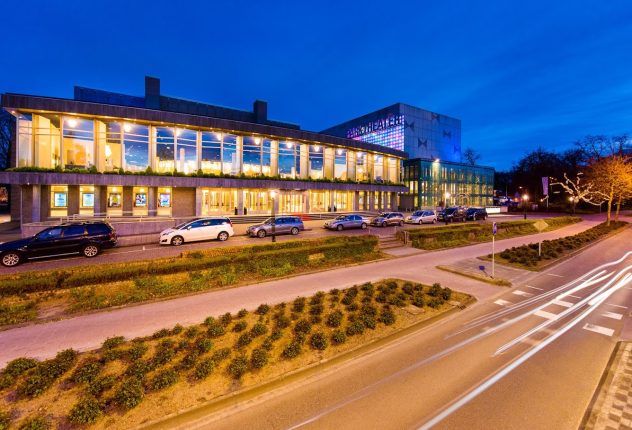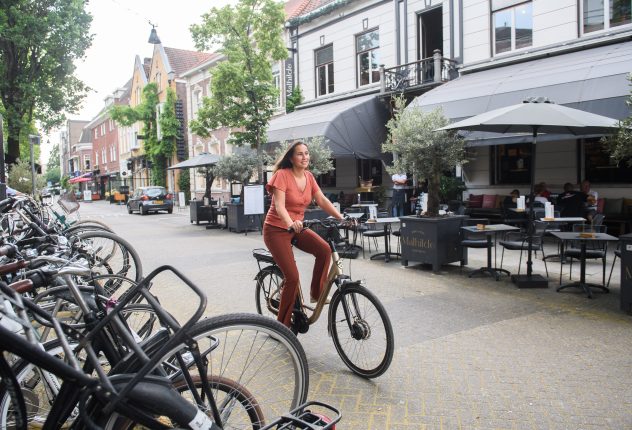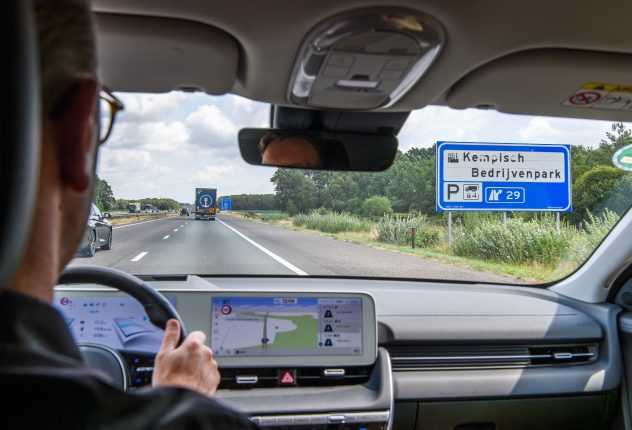 To collaborate?
Cool! Contact us!
Do you want to keep Brainport accessible? Join us. We would be happy to discuss this with you. To work on opportunities, innovations and solutions. Because we can only do that together. Contact us at info@brainportbereikbaar.nl.
read more