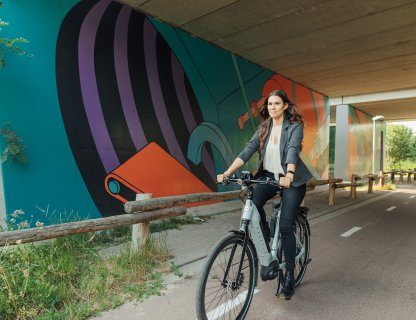 Make a reservation through your bicycle shop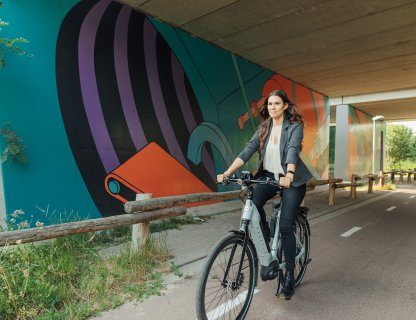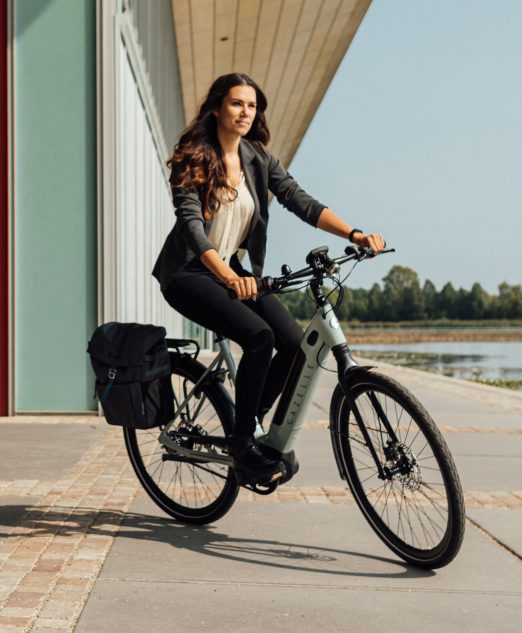 Reserve your bike now at one of the participating bicycle shops in the region!
Now try the bike for a week and start traveling smartly. Free and without obligation, via a bicycle shop near you! You arranged it in no time. You register via the reservation form, choose a period that suits you and the bicycle will be ready for you in the agreed period in the bicycle shop you selected.
Of course, everything is arranged for you: from roadside assistance to insurance and a support desk where you can ask questions. The trial campaign is running until December 2023. But here too, the sooner the better!
A number of employers affiliated with Brainport Bereikbaar are also participating in the campaign. Do you work at one of these organizations? Then it is possible to through your employer, to try out a bicycle at your own location.
See below which bicycle shop in your area is participating in the promotion and pick up your e-bike here.
Kerkendijk 110, 5712 EX Someren