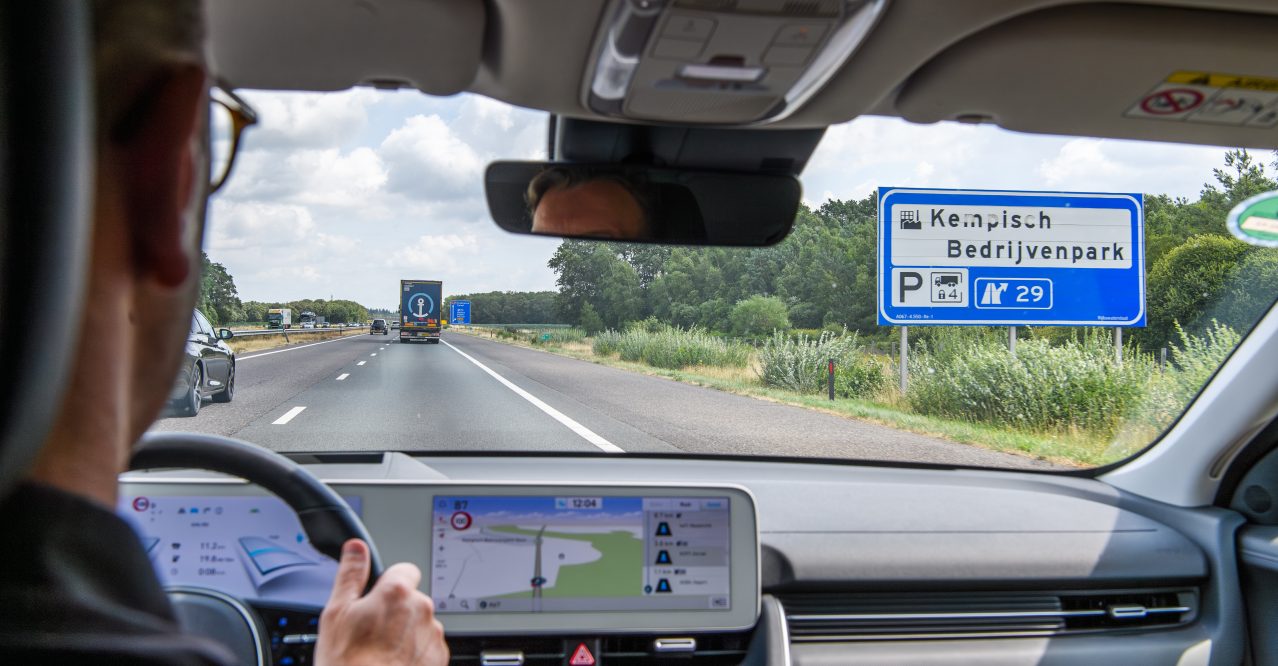 Shared transport, Behavior
F'kes ride along - hitchhiking together in the Kempen
Thumbs up and come along. This not only saves you money, you also contribute to the conservation of nature. Never again will you have to adjust your plans because you no longer have transportation. Or look for a parking space. And who knows what new friendships you will make along the way. It doesn't matter if you're behind the wheel or sitting next to someone, this initiative is open to you!
What makes F'kes riding so easy?  
There are six F'kes lift columns in the Kempen. On that column you can indicate where you want to go and then wait on a bench until someone tells you elevator gives. That goes much faster than you think!
Why F'kes riding along is fun
Hitchhiking will be a fantastic experience with F'kes! The benefits of riding with F'kes:
It is fast and durable
You have no parking or petrol costs
You don't have to look for a parking space
You can always hitchhike
You meet new people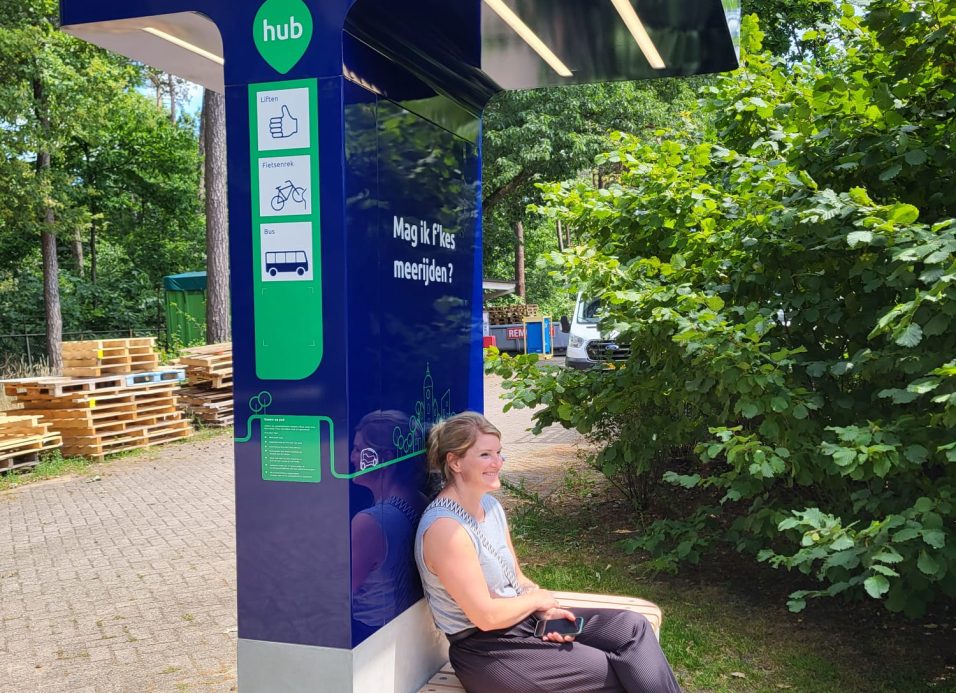 We invite you to try our six lift columns!
Safe and smart hitchhiking
F'kes ride along welcomes adventurous souls to the Kempen, where safety comes first. How?
The lift columns are located where you can board safely.
They are in your area, so you may know the hitchhiker or the lift-giver.
The elevator column is well lit.
Stay alert yourself:
Make sure you can use your hands. Bring a compact backpack so you can easily take it with you once you get out.
Pay close attention to the road, traffic, signs, speed and your route on the map. Indicate in time where and when you want to stop.
Show appreciation when the driver drives calmly and make it clear that speed is not important to you.
Will the driver be called? Offer to help as a "secretary." This way the driver knows that you would rather not have him or her make calls while driving.
Does the driver get tired, distracted or go too fast? Then ask if everything is okay. Suggest taking a break for coffee or a short walk. If you feel uncomfortable, let us know. Driving yourself is risky in terms of liability, but sometimes the best option to get home safely.
Listen to your gut feeling!
Extra careful? Take a photo of the car you get into and send it to a friend or family member.
Don't hesitate any longer and enter the surprising world of elevators!
Problem with the elevator column? Please contact the relevant municipality
Riding F'kes is in addition to the normal timetables and to transport such as Casters Vervoer. 
Contact
Would you like to know more about F'kes riding or do you think it could also be interesting in your municipality? Please contact the project leader of F'kes, Eline Swinkels.
Actions