Go smart
Together we keep the region accessible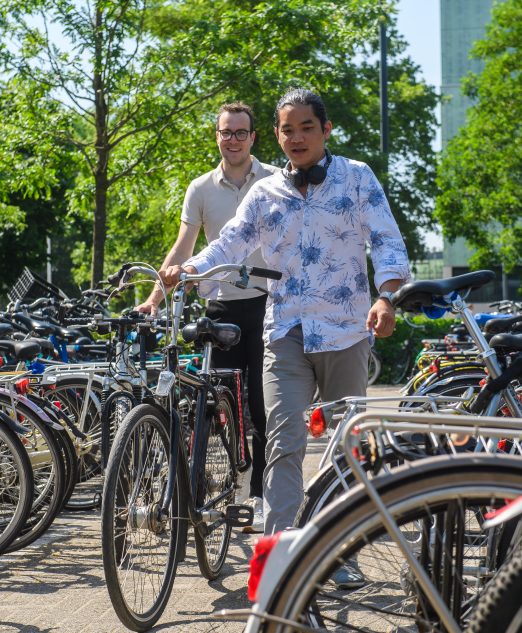 On the street in the Brainport region
Actions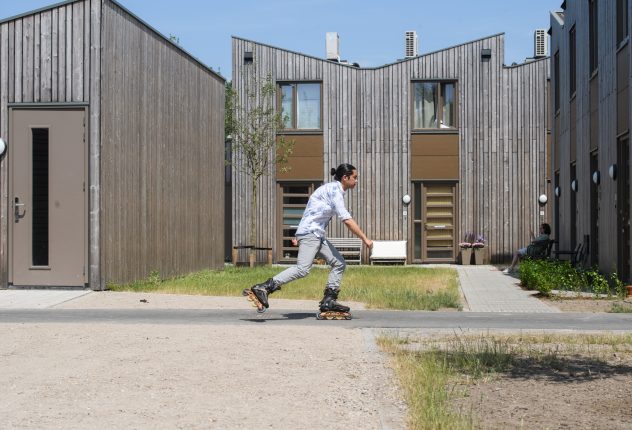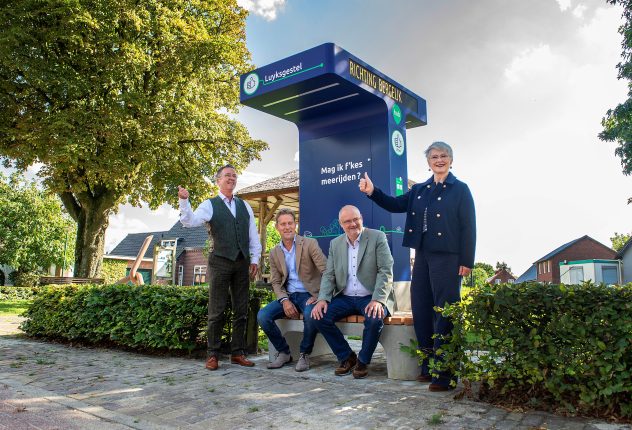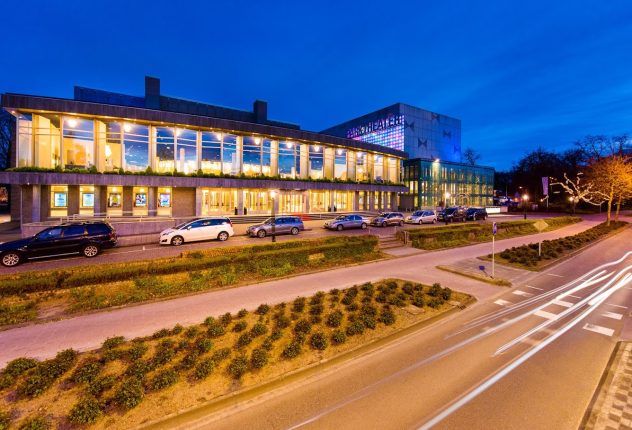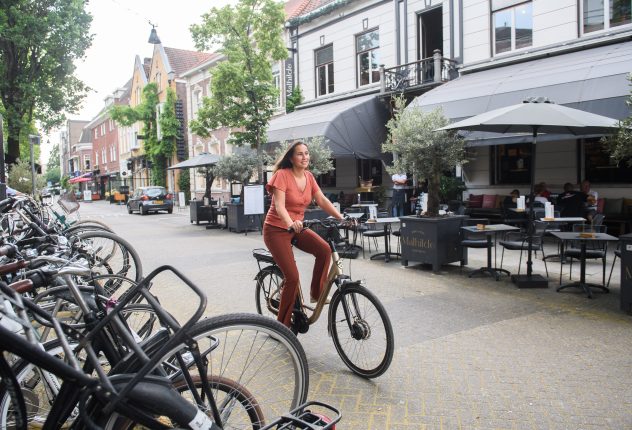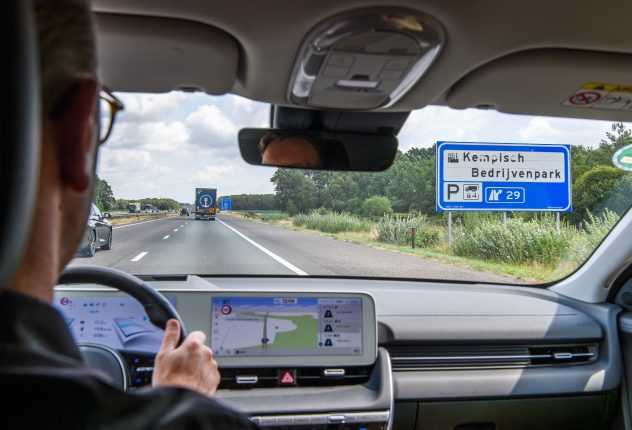 Stay up to date
Subscribe to our newsletter
News, information and inspiration
Get inspired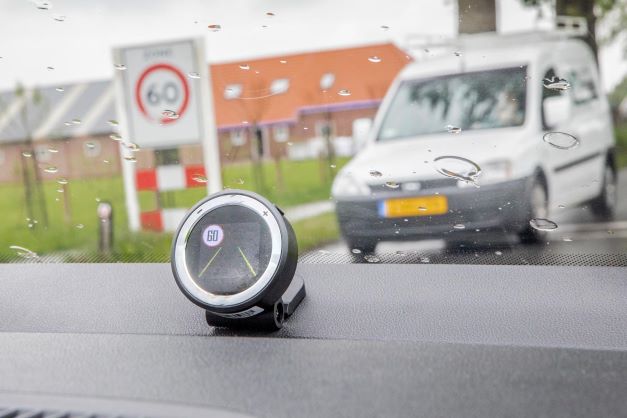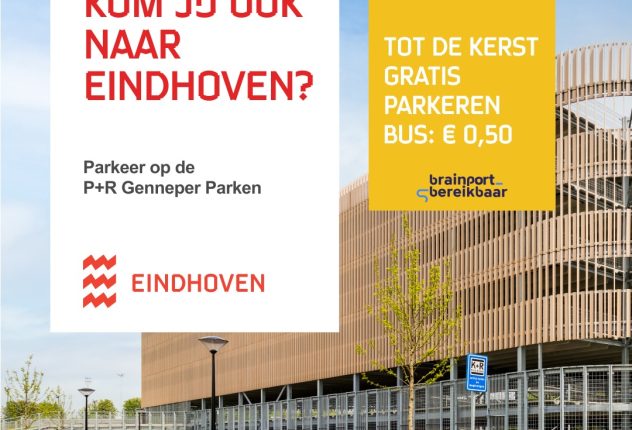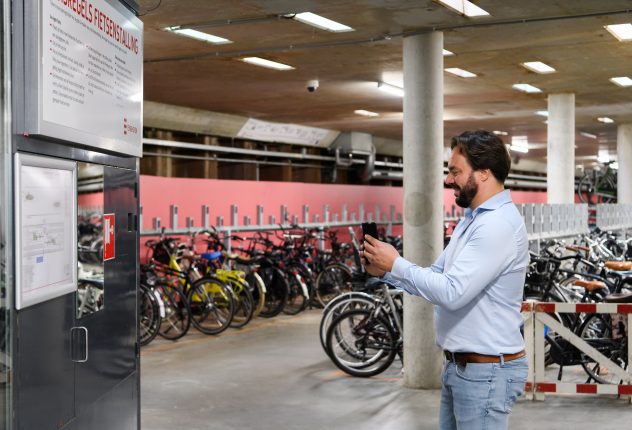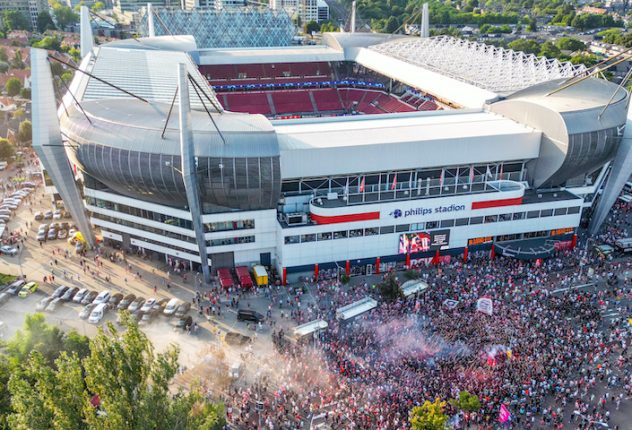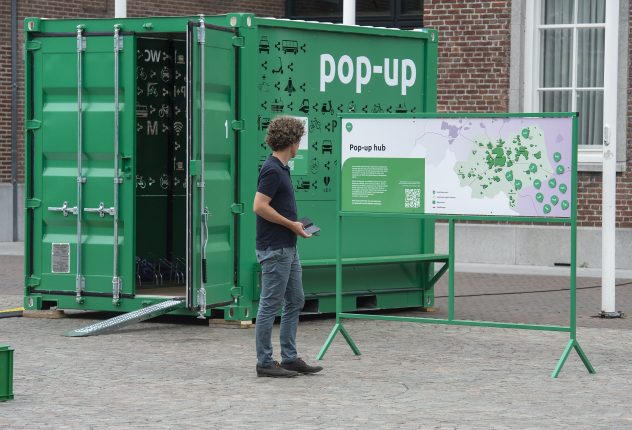 We accelerate with new mobility
About us
Optimal flow and accessibility of the Brainport region. That is the goal of Brainport Bereikbaar. That is why we facilitate and encourage mobility solutions that are faster, cleaner and healthier. No promises for the future, but results on the street. We cannot do that alone. We involve travelers, employers, educational institutions and the logistics sector. We work together with and on behalf of the 21 municipalities in South-East Brabant and SmartwayZ.NL.
The region in which we work.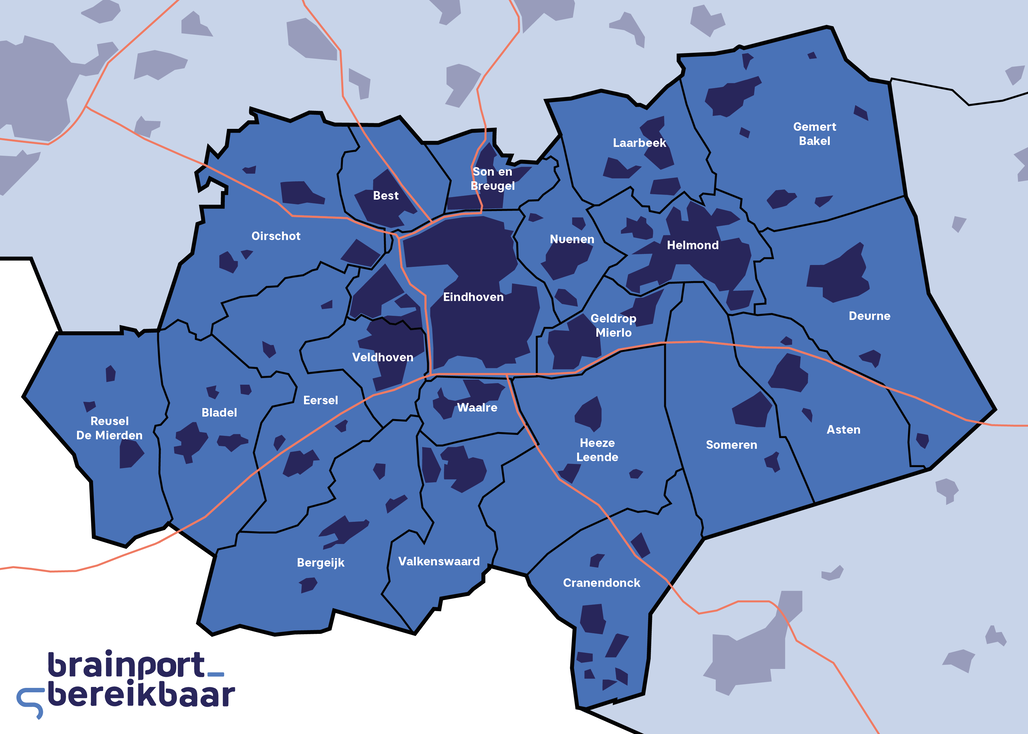 To collaborate?
Cool! Contact us!
Do you want to keep Brainport accessible? Join us. We would be happy to discuss this with you. To work on opportunities, innovations and solutions. Because we can only do that together. Contact us at info@brainportbereikbaar.nl.
read more