Make a reservation through your employer or municipality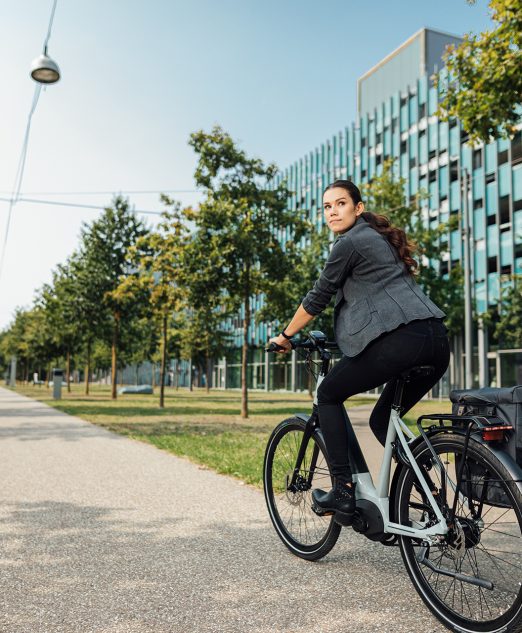 Is your employer or municipality participating in Brainport Bereikbaar's free e-bike trial campaign? This gives you the opportunity to try an e-bike for a week and experience what it is like to ride to and from work by bike.
You can reserve the bicycle below. Find your employer or municipality in the list and click on register. You will then enter the reservation system. You can also read all the practical information there, such as where you can pick up the bicycle and what you can do in case of questions or a breakdown along the way. We wish you many pleasant and safe kilometers.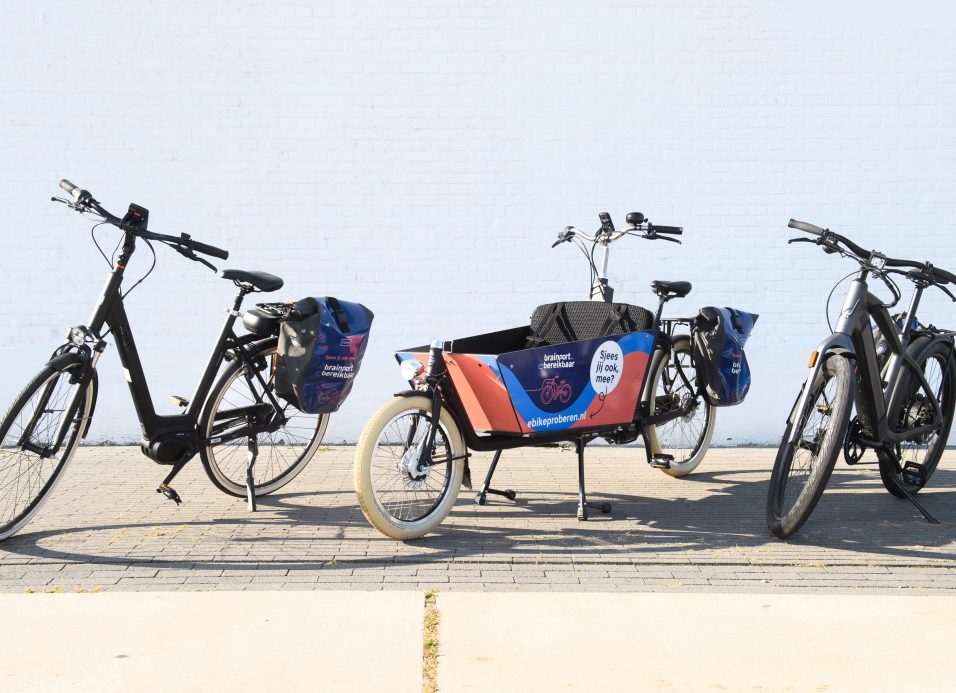 A traffic jam-free Brainport region, that is our goal. And we do this by combining smart travel solutions.