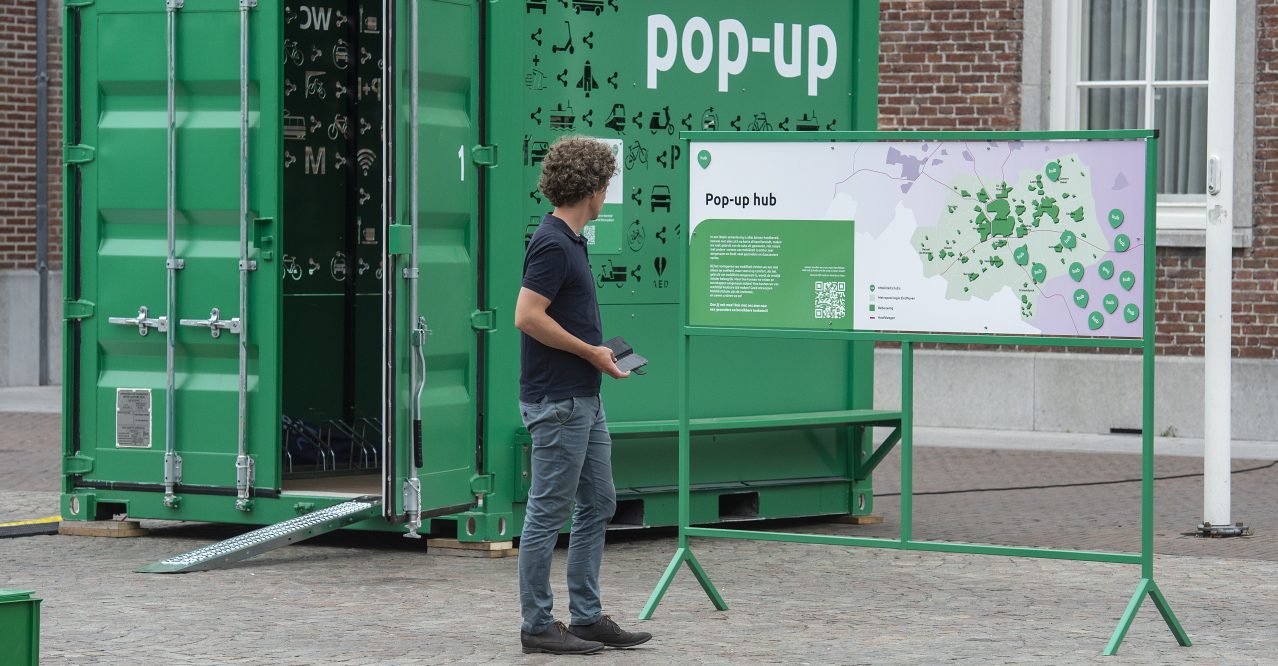 Smart and innovative
Collaboration with Signify for smart lighting in mobility hubs
Published on October 26, 2023
You feel safer in a lit environment. And then cycling to and from our hub locations becomes even more attractive. At Brainport Bereikbaar we are very happy that we are going to collaborate with Signify. This world leader in lighting will provide our hubs with 'smart lighting', making our project even more promising. The collaboration started during the Dutch Design Week. One of the ideas is to let the bicycle 'to communicate' with lampposts, so that you always cycle in well-lit conditions without having to use apps. We will keep you informed of developments!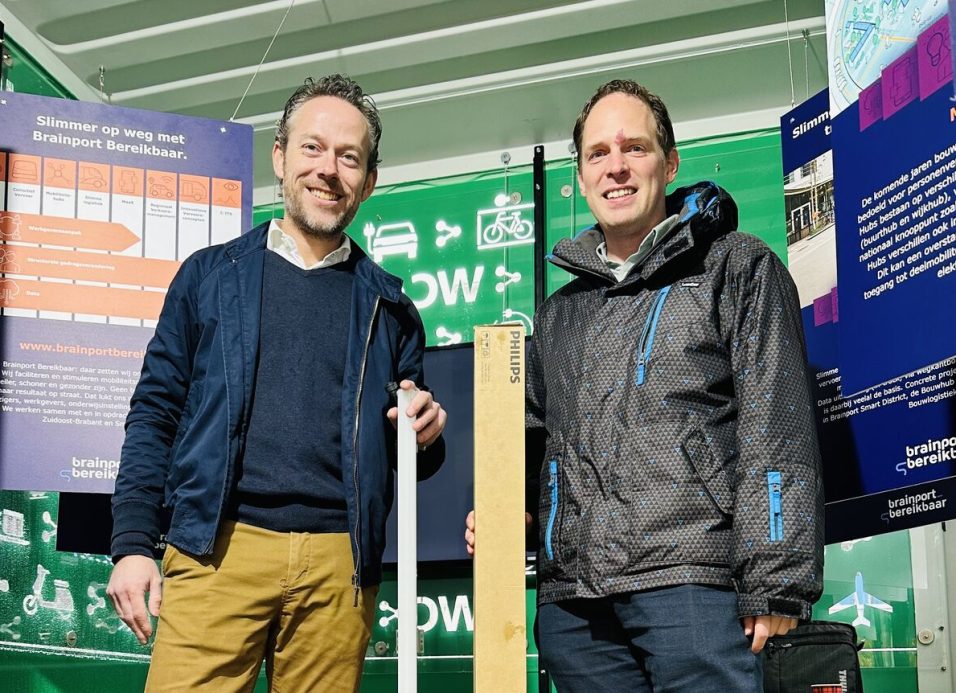 Collaboration with Signify for smart lighting in mobility hubs
Get inspired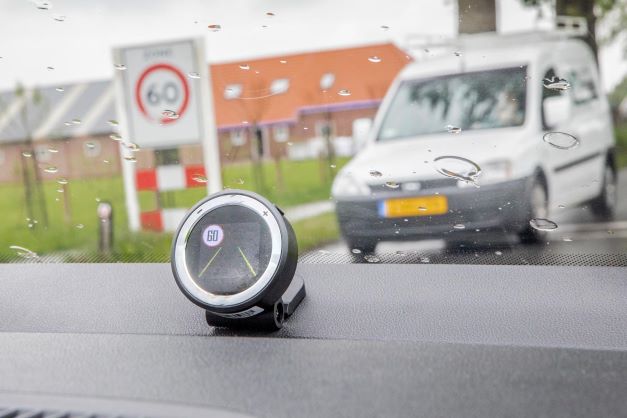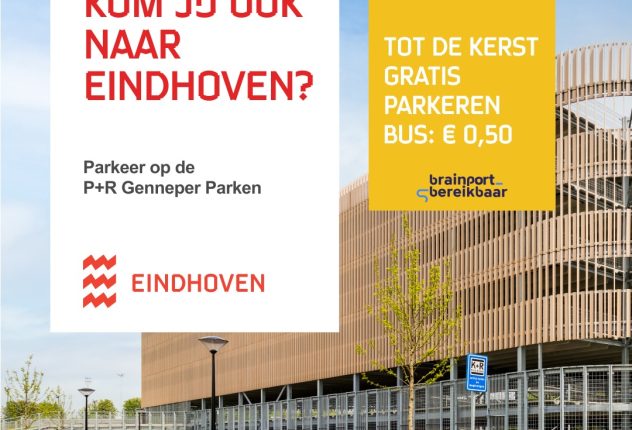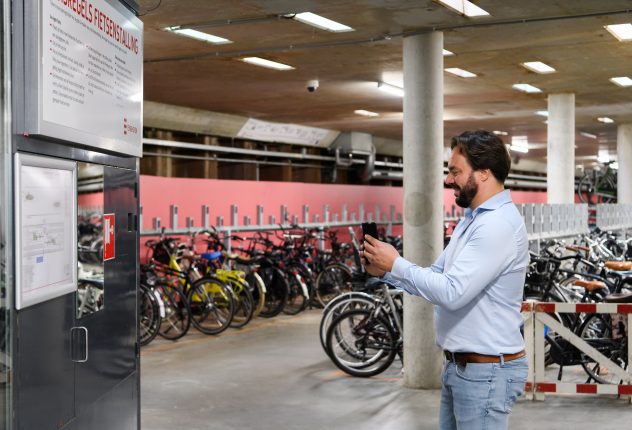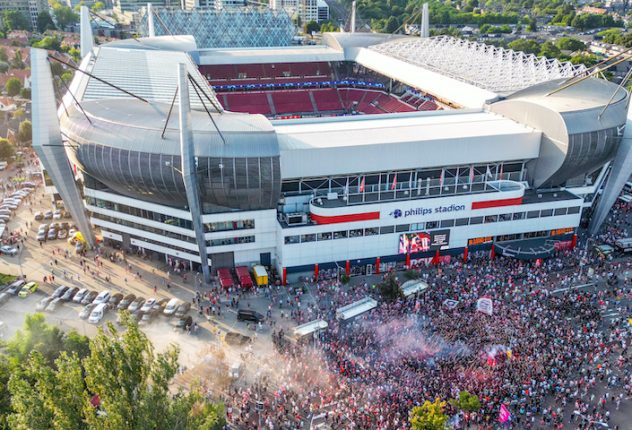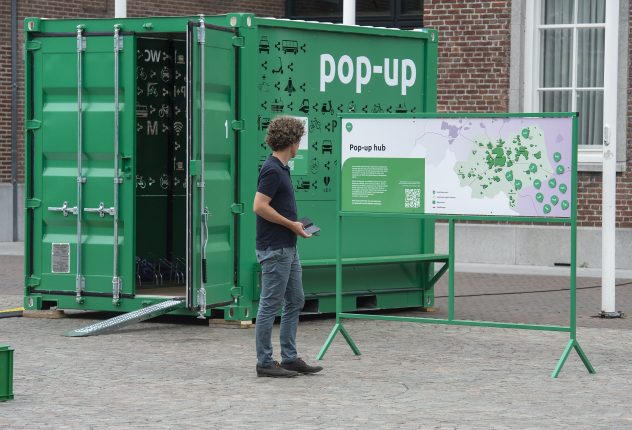 To collaborate?
Cool! Contact us!
Do you want to keep Brainport accessible? Join us. We would be happy to discuss this with you. To work on opportunities, innovations and solutions. Because we can only do that together. Contact us at info@brainportbereikbaar.nl.
read more