Which bike suits you best?
The ideal electric bicycle is different for everyone. Do you live in a busy city or in a quieter village? How far is the distance to work? And do you want to take your children to childcare before you cycle to work? View our offer below.
E-bikes
An electric bicycle is a bicycle with an electric motor that provides pedal assistance while cycling. This means that you still have to pedal, but a lot easier. You can also reach a higher speed with an e-bike with less effort than on a regular bicycle. An e-bike supports up to about 15 mph.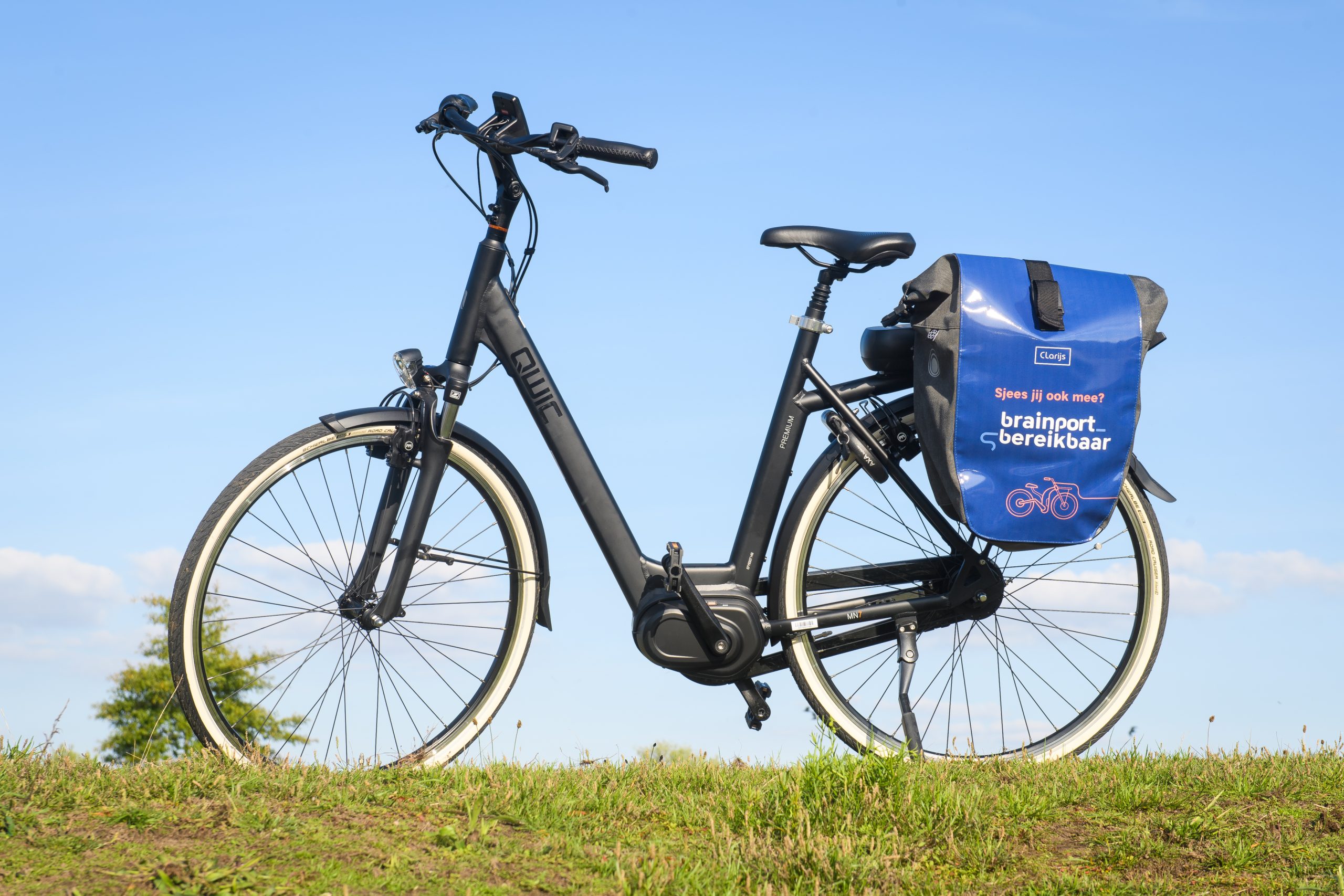 Speed pedelec
A speed pedelec is also an electric bicycle, only one that offers pedal assistance up to 28 mph, instead of
15 mph with a normal e-bike. With a speed pedelec you also have to deal with a number of rules. For example, you must wear an approved speed pedelec helmet, have a license plate registered and insure third-party liability.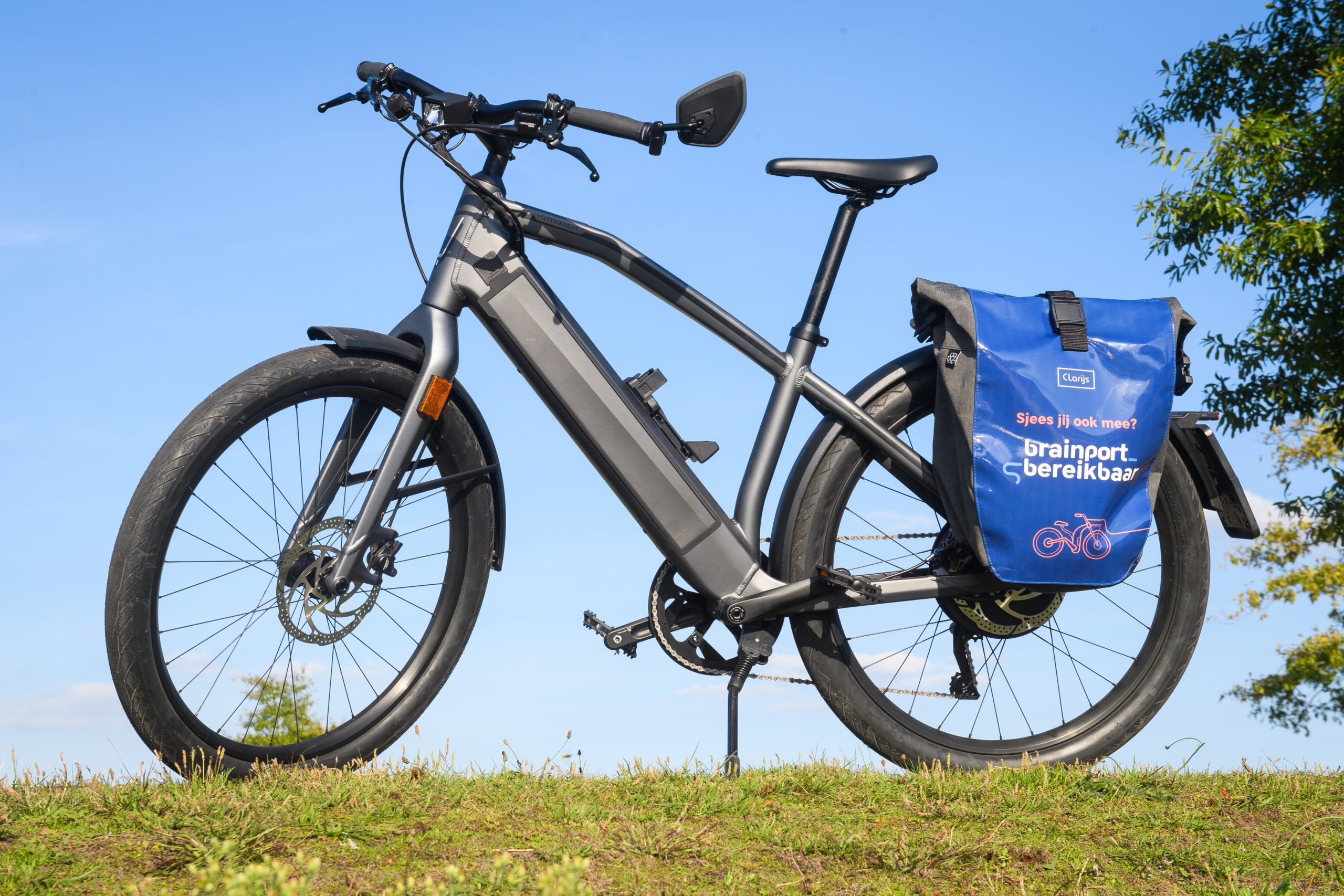 E-cargo bike
An e-cargo bike is popular among parents of young children. You can go smoothly for an errand, effortlessly pedal towards childcare or to the sports clubs. Thanks to an electric cargo bike, a car is often no longer necessary. This bike also reaches a speed of 15mph.