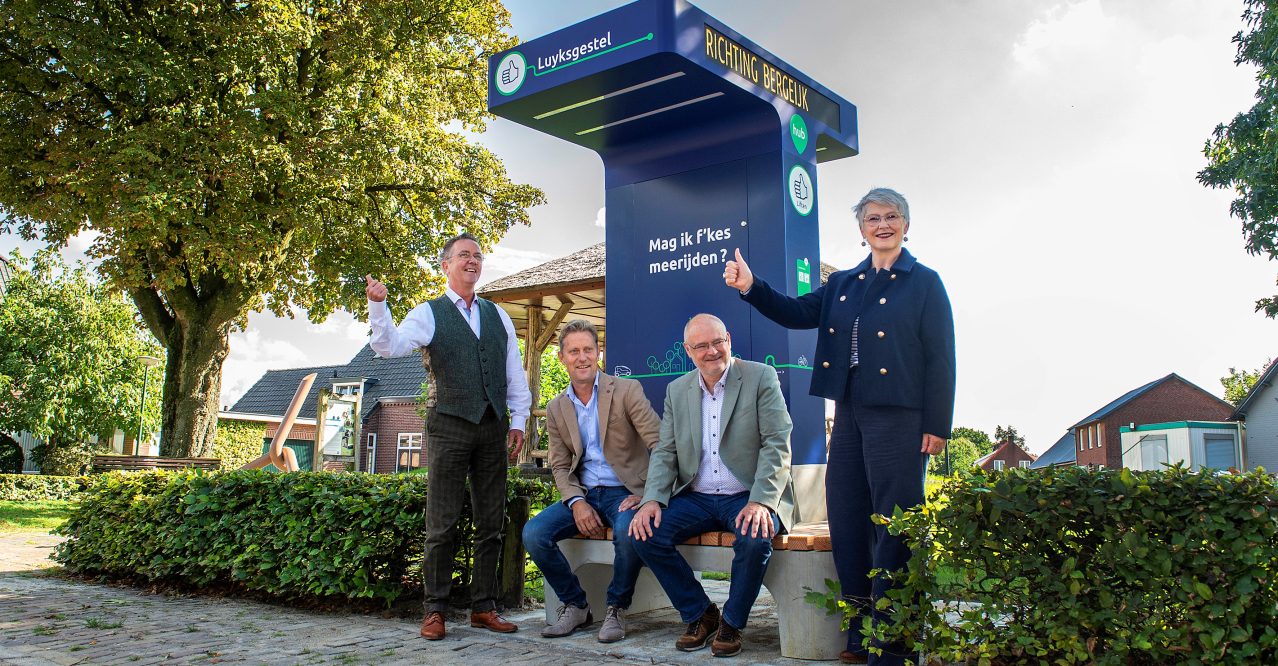 Partial transport
A first in De Kempen: six striking columns for hitchhiking travel.
BERGEIJK, September 18, 2023 – A striking addition to the Kempen street scene: as of today, six innovative lift columns have been installed in the municipalities of Eersel, Bladel, Reusel-De Mierden and Bergeijk. These lift columns - part of the Brainport Bereikbaar mobility program - encourage fellow villagers to travel together more and therefore use their own car less. The mobility councilors of the four Kempen municipalities set a good example with a first lift.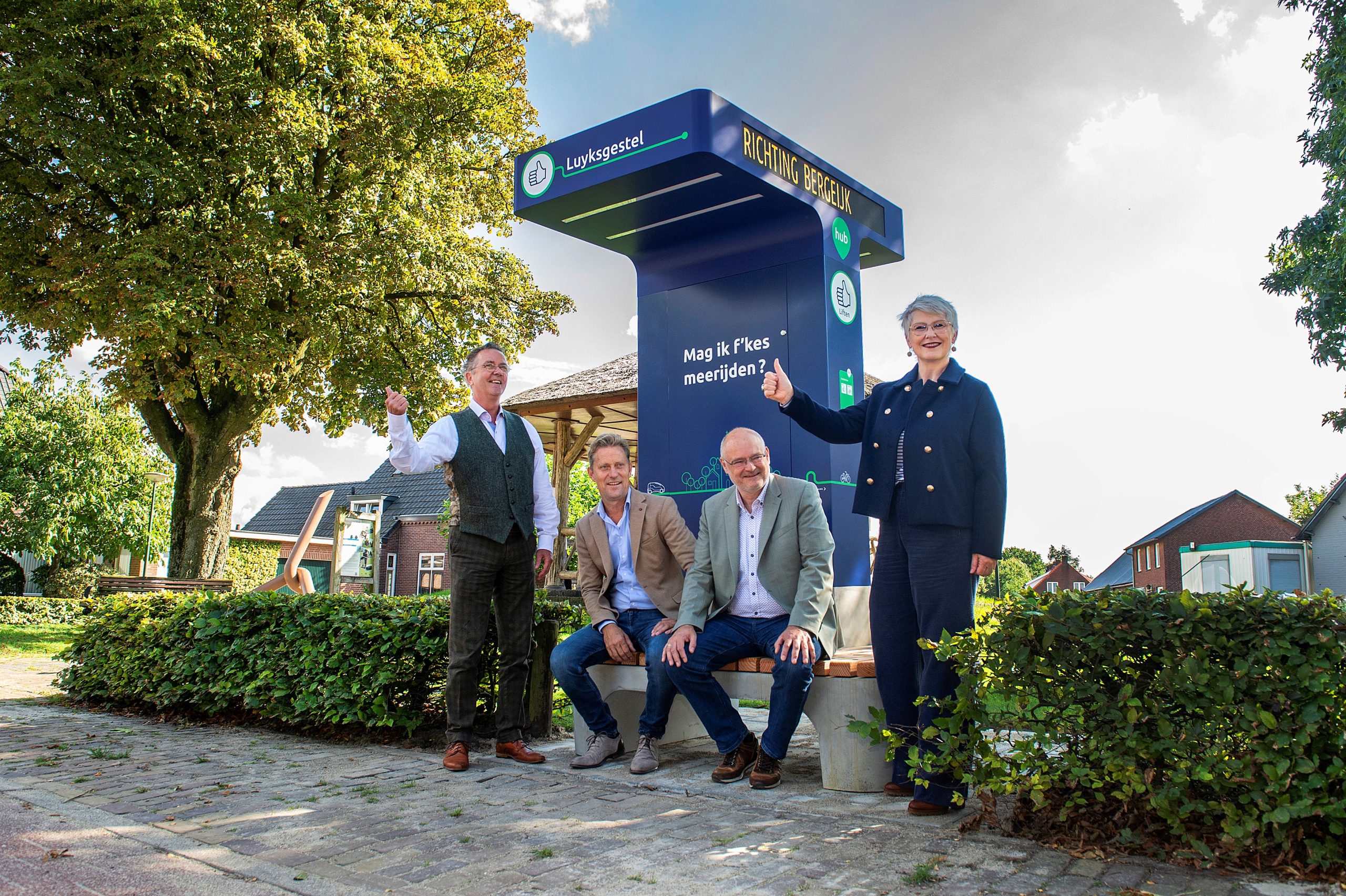 Press on the button
The phenomenon of 'hitchhiking' is reminiscent of a cardboard sign with a destination on it and a hitchhiker with a thumbs up. In De Kempen, hitchhiking will be possible in 2023 via an innovative lift column. A digital map on the column shows the possible directions and at the push of a button the direction appears on a ticker for passing motorists.
Councilor Hetty van der Hamsvoort (municipality of Bladel)
"In addition to less busy roads, healthier air and cost savings, it is also an enrichment to have a conversation with a fellow villager. Elevators connect."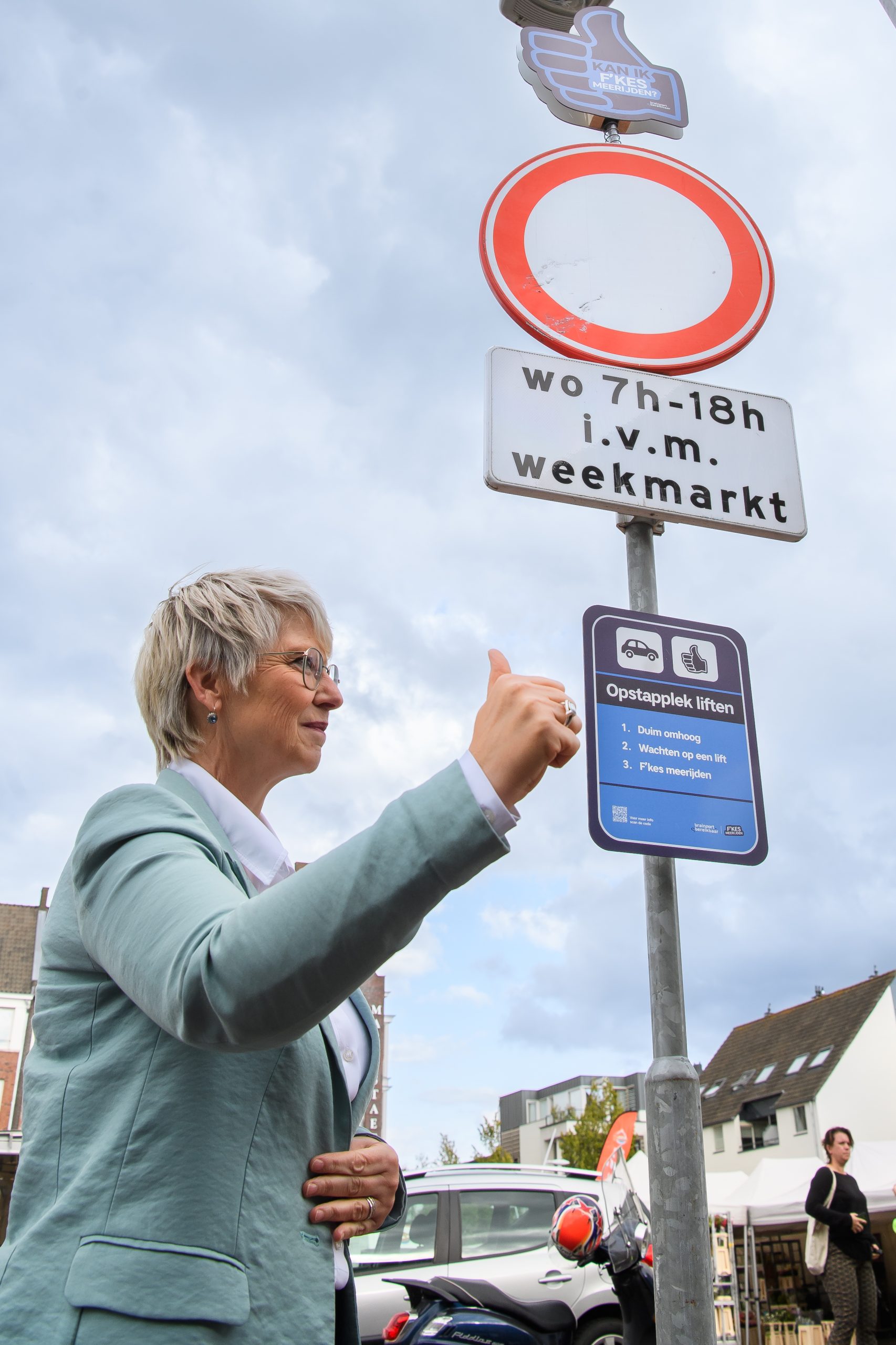 F'kes Ride Along
The lift columns in the Kempendorpen are part of the F'kes Ride-along initiative, set up by the Brainport Bereikbaar mobility program. The initiative gives a new meaning to lifts and facilitates lift points in villages that allow you to travel together, not with strangers, but with fellow villagers.
The roads in the Brainport region are silting up and leaving the car at home proves to be a challenge, especially in the smaller village centres. The public transport timetable is often limited there and the rise of shared transport concepts is mainly aimed at the city. F'kes Ride-along therefore offers a unique solution for rural areas. The lift columns respond to the strong social cohesion in a village, the 'know-us-us culture' makes it less exciting and even fun to take or give a lift.
Councilor Frank Rombouts (municipality of Reusel-De Mierden)
"The lift columns encourage fellow villagers to ride together, so that they use their own cars less."
Surprising benefits
The goal is to get Kempen residents to embrace the new elevator mentality in the coming period. The F'kes Ride-along initiative simultaneously tests whether hitchhiking can have added value as an additional mode of transport in De Kempen and other rural areas.
Councilor Mathijs Kuijken (municipality of Bergeijk)
"We understand that the lift column is not interesting for every trip, but it is a nice addition to the current travel options and offers interesting benefits."
The first columns
The first six lift columns are located in the villages of Hulsel, Hoogeloon, Wintelre, Knegsel, Weebosch and Luyksgestel and can be used daily between 6:30 AM and 10:30 PM.
Councilor Steven Kraaijeveld (municipality of Eersel)
"From now on you can hitchhike through De Kempen. Not with strangers, but with fellow villagers. Check where you can get on."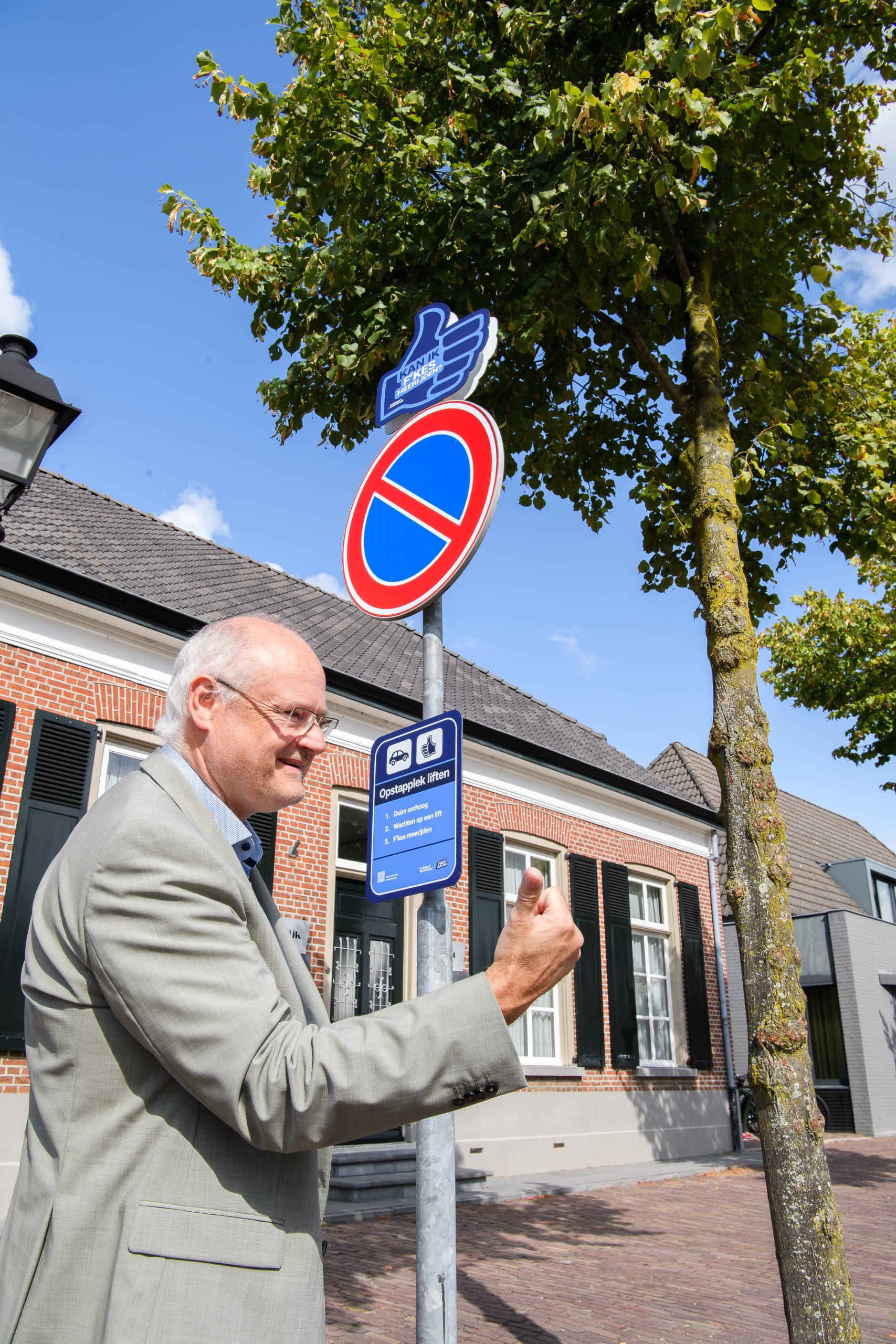 Other actions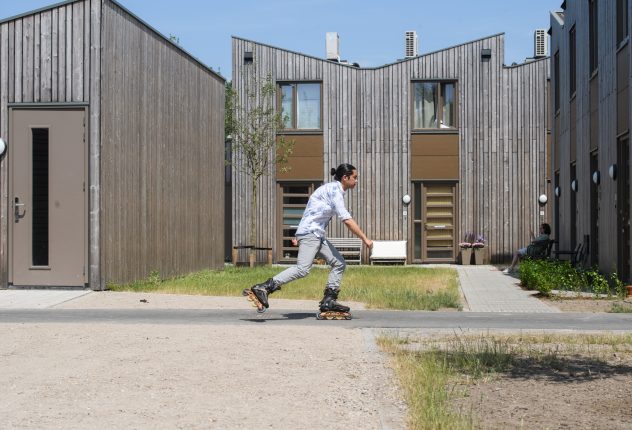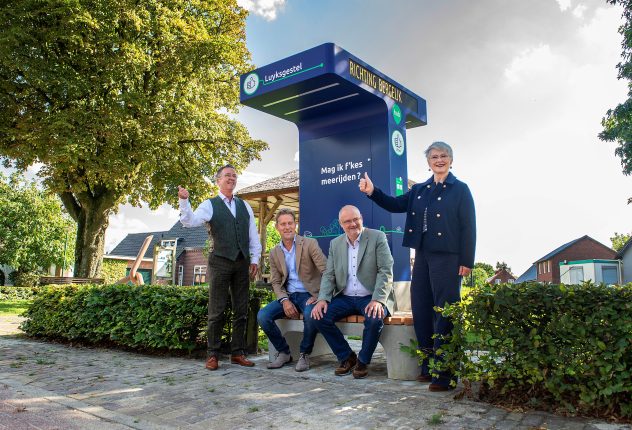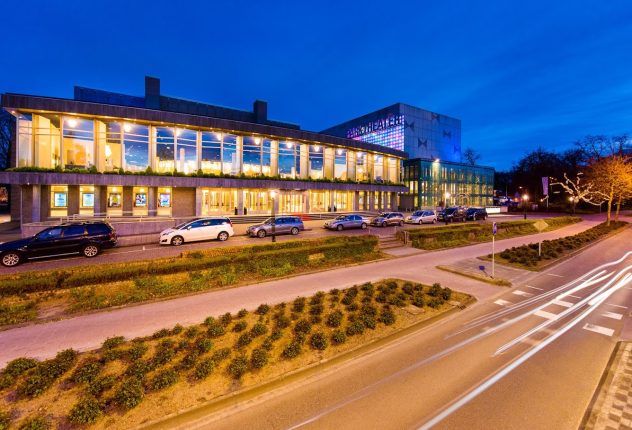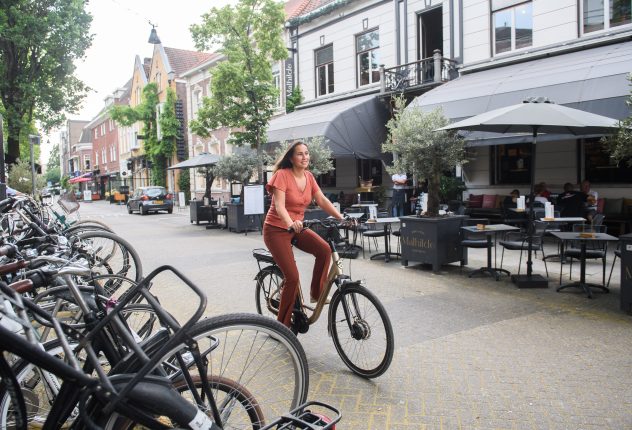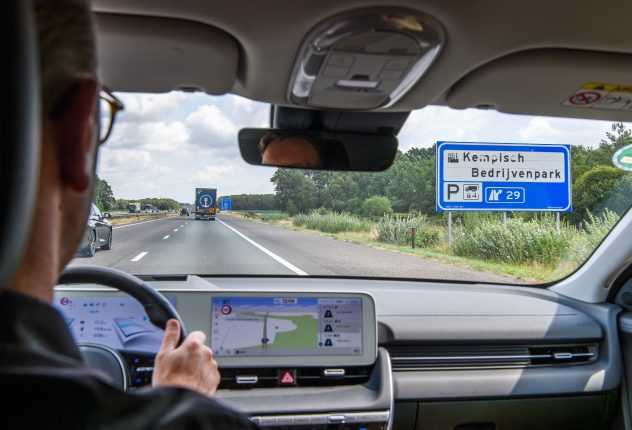 To collaborate?
Cool! Contact us!
Do you want to keep Brainport accessible? Join us. We would be happy to discuss this with you. To work on opportunities, innovations and solutions. Because we can only do that together. Contact us at info@brainportbereikbaar.nl.
read more