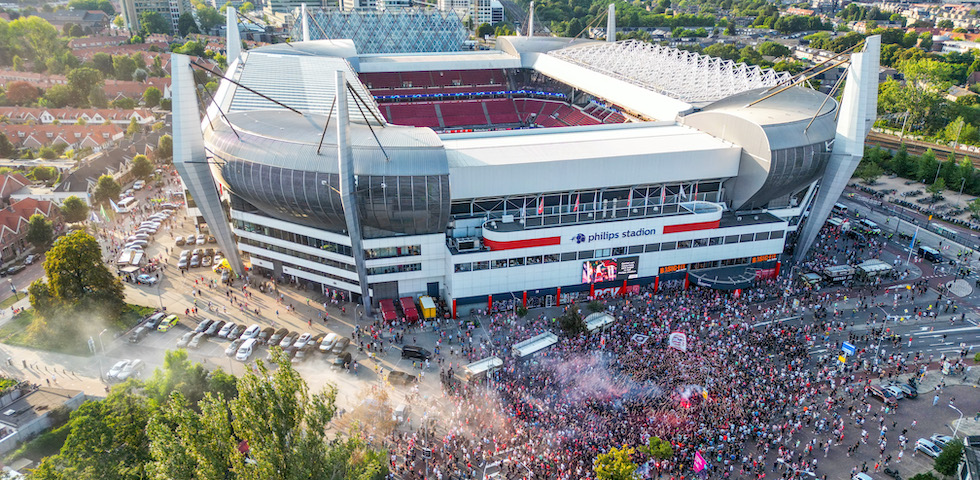 Travel behavior, Smart and innovative
Philips Stadium is working on a strategic mobility plan
Published on November 6, 2023
Fast, sustainable and comfortable to the Philips Stadium
The Philips Stadium has stood radiantly in the heart of Eindhoven for almost 113 years. Every year, around two million people travel to and from PSV's home base. They visit football matches, concerts, conferences, parties, meetings, restaurants, shops or the PSV FANstore. The stadium is therefore constantly working on good accessibility. Brainport Bereikbaar thinks and helps.
'This stadium is an inseparable part of the city and the Brainport region. And the other way around," says Sjors van den Boogaart, director of the Philips Stadium. 'We want to keep it that way. Remaining easily accessible for all our guests is an important condition. That is why our Mobility team is working on a strategic mobility plan.'
Looking for the best opportunities
Tom Ploegsma is project leader of the Mobility team. He says: 'The mobility challenges are increasing, also for us. The city is densified, the stadium is built in on all sides. So we need to think more about how people can continue to come to the stadium in a fast, sustainable, safe and comfortable way. We have taken steps towards this with Jan Waalen, mobility broker of Brainport Bereikbaar. For example, he investigated how our visitors come to the stadium and how they could possibly travel differently. A good basis for our mobility strategy.'
Broad interests
When determining that strategy, the Philips Stadium takes a very broad view of the challenges and opportunities, Sjors emphasizes. 'There are so many people and organizations associated with us. From the PSV supporters and sponsors to the fans of Guus Meeuwis and residents. We always take their interests into account in everything we do. So we also think about accessibility with important partners such as PSV and the sponsors. We all see that steps are needed in the field of mobility. Because if customers can no longer comfortably come to us, this directly affects what we have to offer together.'
Good solutions, implemented in partnership
Tom agrees: 'Connecting the right parties to our plans is of course indispensable. Brainport Bereikbaar plays a pleasant role in this. For example, Jan Waalen helps us find our way within organizations such as the municipality of Eindhoven, the Province of North Brabant, Hermes, the NS. He also provides examples of mobility solutions that others use and his own ideas. Such as an app to encourage carpooling and the pilot with PSV Direct. Since September, fans from Asten and Eersel have been able to take a coach directly to matches in the Philips Stadium. This is provided by our bus partner Kupers. And that's how we like to see it: together we come up with good solutions that can then be implemented as much as possible by our partners.'
Together for the win
The Philips Stadium sees many opportunities in bicycle use, says Sjors: 'We therefore want to achieve growth in the use of bicycles in any case.' Tom adds: 'That is why we are expanding and further securing the bicycle shed on the Spoorzijde. Together with Jan Waalen we are also looking at the possibilities of pop-up bicycle sheds around events.' Sjors: 'We are aware that this requires something from our visitors. Football has been played here for more than 100 years and habits are not something you can easily change. That is precisely why we want to come up with a well-balanced strategic plan that everyone supports and is enthusiastic about. Because the ball may be in our court: only together can we go for the win.'
Photo: copyright PSV Media
Get inspired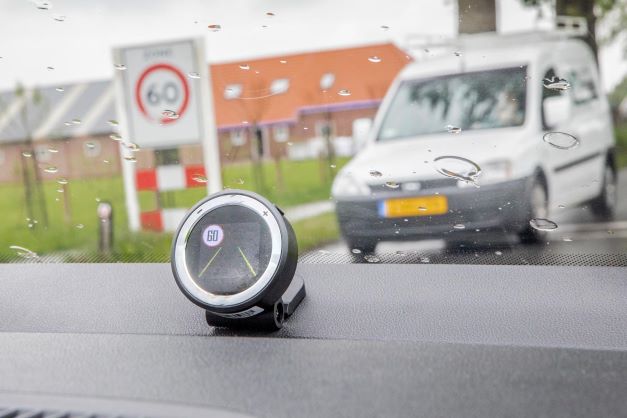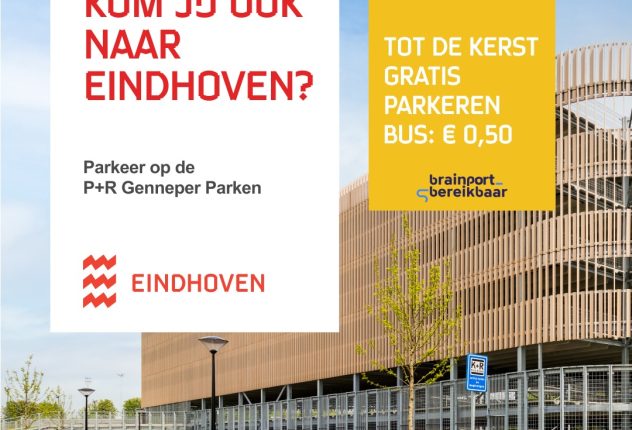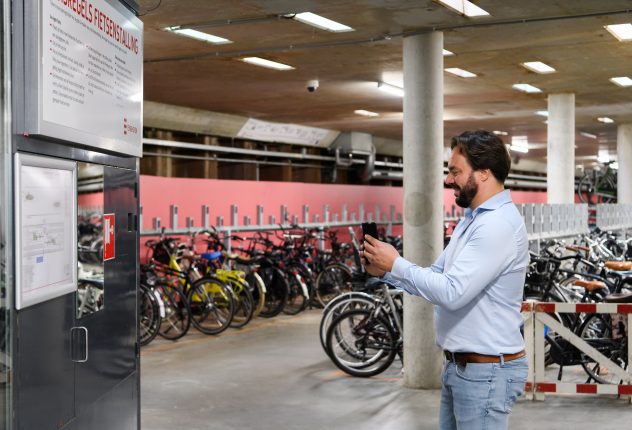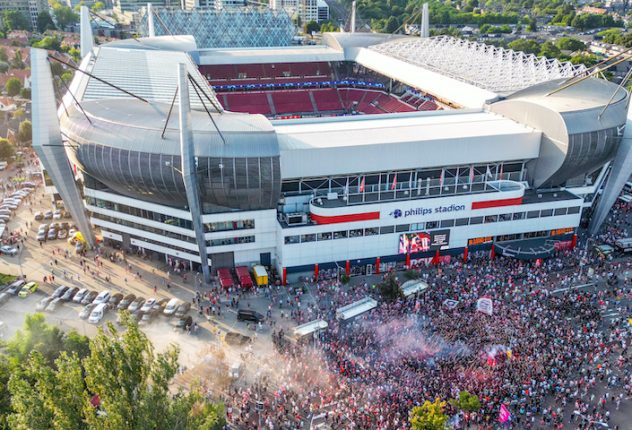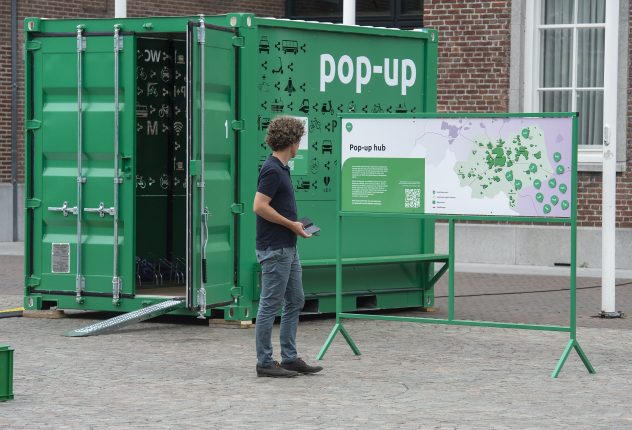 To collaborate?
Cool! Contact us!
Do you want to keep Brainport accessible? Join us. We would be happy to discuss this with you. To work on opportunities, innovations and solutions. Because we can only do that together. Contact us at info@brainportbereikbaar.nl.
read more